Sign up to join the Global Disrupt-Her Movement.
Also available at these sellers
From the co-founder of THINX, hellotushy.com, and Wild, startups valued at over $150 million, comes Disrupt-Her, a rallying cry for women to radically question the status quo.
Disrupt-Her is an unabashed manifesto that inspires us to move past outrage and take positive steps on the personal, professional, and societal levels. It galvanizes us to action in 13 major areas of our lives with as much firepower as possible. These are the credos we live by, the advice we give to friends, the tenets we instill in our companies and peers on a daily basis. It's a whole body F*CK YES to your work, your love, your relationships, and your mission.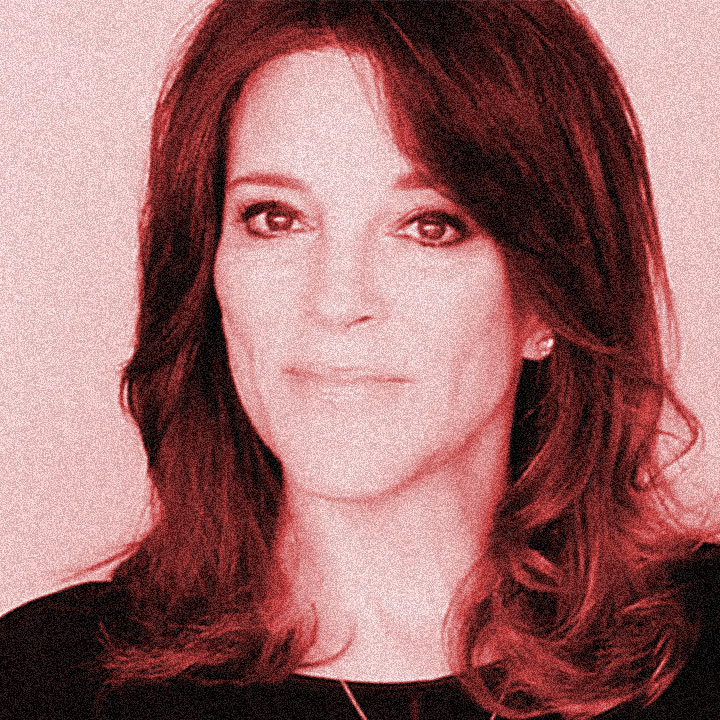 "Any time a woman says to a system that doesn't work for her, for her children, for any species or for the planet, No, no way, not gonna, I've had it—that way of doing things doesn't work for me so don't even think about asking me, I say, 'You go girl!' So to Miki Agrawal: 'You go girl, and please keep going!'"
— Marianne Williamson, New York Times best-selling author
"An important book written at an important time, Disrupt-Her forces us to question all that is not serving us in our own life and in the greater society. A must-read!"
— John Mackey, co-founder and CEO of Whole Foods Market and author of Conscious Capitalism and The Whole Foods Diet
"I needed to read this. I needed these exact words after a year of feeling like a victim and a blamer who can't change her life or circumstances. This miracle of writing . . . is a fucking game changer."
— Stacy London, editor, activist, stylist, and former co-host of What Not to Wear
"This book is actually a manifesto meant for anyone who is bumping up against the edges of the typical societal mold and wondering if there's more to life. Miki shows us that if we run toward our authentic selves, indeed, there is."
— Sophia Bush, actress and activist
"This book shifts our perspective and acts as a forcing function to question what changes we need to make in each of our lives, and how to best act with a sense of urgency."
— Harley Finkelstein, COO of Shopify and Dragon from Dragons' Den
"In Disrupt-Her, Miki Agrawal invites all us humans to reexamine the beliefs and behaviors that keep us from living a fully expressed and authentic life. If you have ever wondered how to break free of group think and be who you are, read this book. In a world where more of us need to live in a way that adds to goodness, creativity, and innovation, this book is your guide."
— Mark Hyman, M.D., #1 New York Times best-selling author of Food: What the Heck Should I Eat? and director, Cleveland Clinic Center for Functional Medicine
"Miki's book Disrupt-Her is a one-of-a-kind manifesto that takes you by the hand, energetically pulls you away from societal preconceptions, and pushes you toward a life and world of possibility and abundance where you will shout, 'YES!! I CAN DO ANYTHING!' Miki lived through all the ups and downs of being a Disrupt-her and emerges with this book and perspective of life that is vulnerable, POWERFUL and contagious. She was born to write this book. Get it and it will change your life."
— Radha Agrawal, founder and CEO of Daybreaker.com and author of Belong
"Miki goes straight to the truth and there is no wiggle room for any kind of excuses. Her powerful lessons are based on her personal journey as well as fact-based research, which will inspire you to want to put the book down and start acting immediately. It's a powerful, truthful fire lit directly under your ass."
— Suzy Batiz, founder and CEO, Poo-Pourri and Supernatural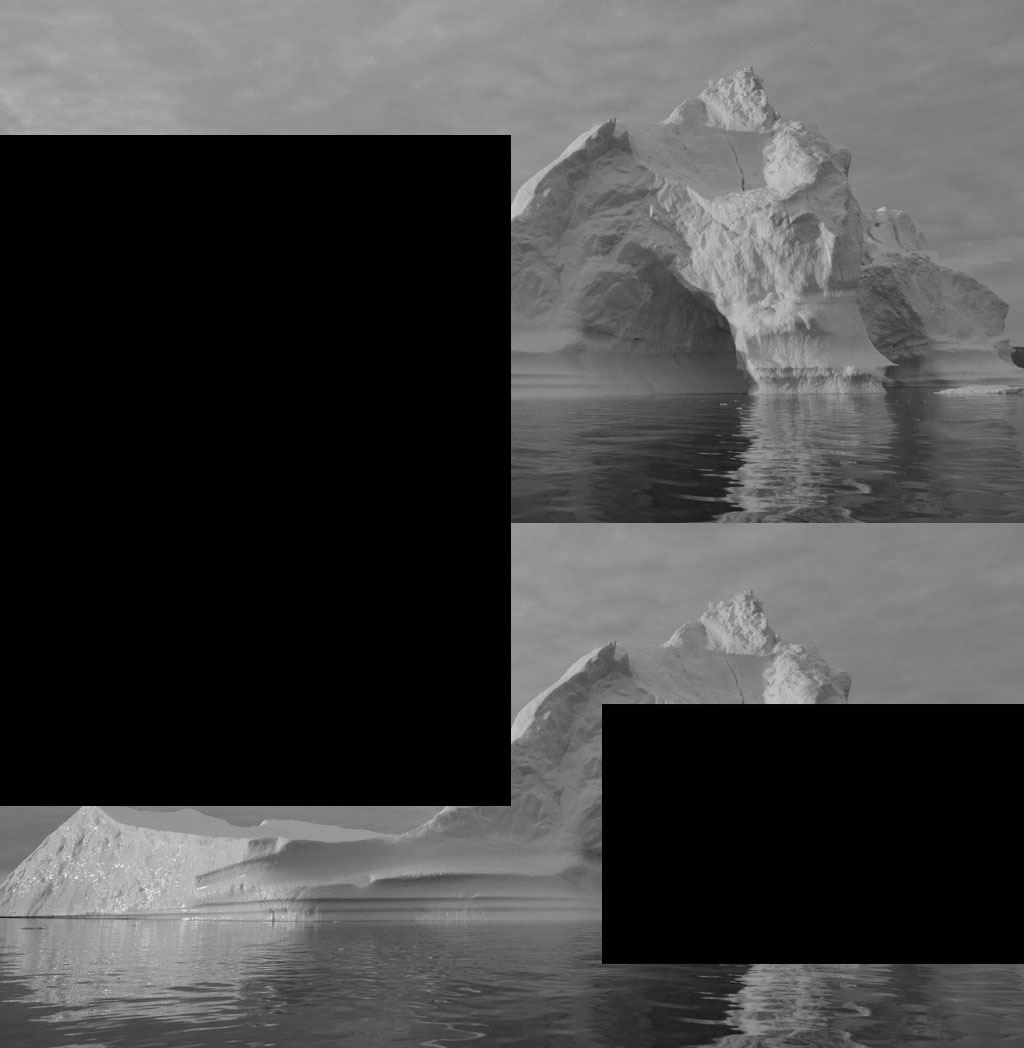 "I've always loved questioning the status quo and society's approach to things. Is there a better, more efficient, more environmentally friendly, more design considered, more artful way to do them? I've always been fascinated with the process of discovery, invention and rapid improvements and my favorite saying is "iteration is perfection".
I feel a great sense of pride in having built successful companies that have tackled taboos head on, are truly changing culture and improving the lives of millions of people around the world. I've also learned a great deal of lessons (oh, have I ever) in the process of building these businesses and I look forward to sharing them as I go."